BOARD OF DIRECTORS
Structure consists of talented people who helped make Structure what it is today..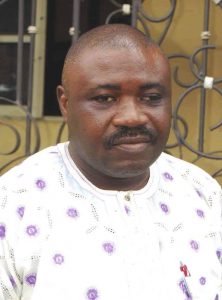 Akintunde . J. Ogunsade.
CHIEF EXECUTIVE OFFICER (CEO)
Bachelor in Education 1998,
Master degree in Business Administration 2011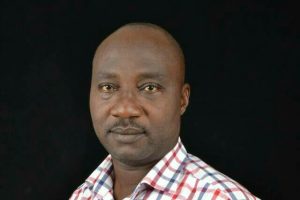 Faluyi Gbenga Daniel.
MANAGING DIRECTOR(MD)
2000 -2003 (ND)
2004-2006 (HND)
Course :
Mechanical engineering
Ibadan Polytechnic.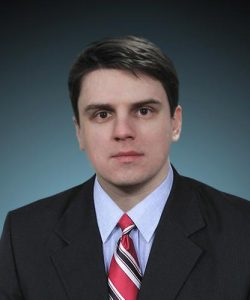 Vladimir Nikolayevich Trushkov
Project Supervisor
Education: Bauman Moscow State Technical University, Higher School of Economic (twice), EILTS 5.0
Personal Ability:
– Planning, Execution, Controlling;
– Process (sequential) approach to the work, building and clarifying sequences to execute;
– Automation and simplyifing, synthesis and decomposion;
– Leadership and Team work..
Pankaj K. Vekria, MBA (Liv), FIoD (Lon)
Executive Director (Board)
From owning IT companies, LAN2LAN since 1994, sold in 2018 to a £100 million Telecoms Group, now a shareholder and M&A Acquisition Director for them, also partner in  a Security Company (Cyber Security), operations in South Africa and UK, Electric motor bike business, Home and commercial CCTV and Security business in UK and partner in a Double Glazing Factory in Stevenage in United Kingdom.
Also Help organisations monetise, raise capital at Series A, B and C. Albeit primary around series B. From few million dollars like $10m to $100m
INVESTORS